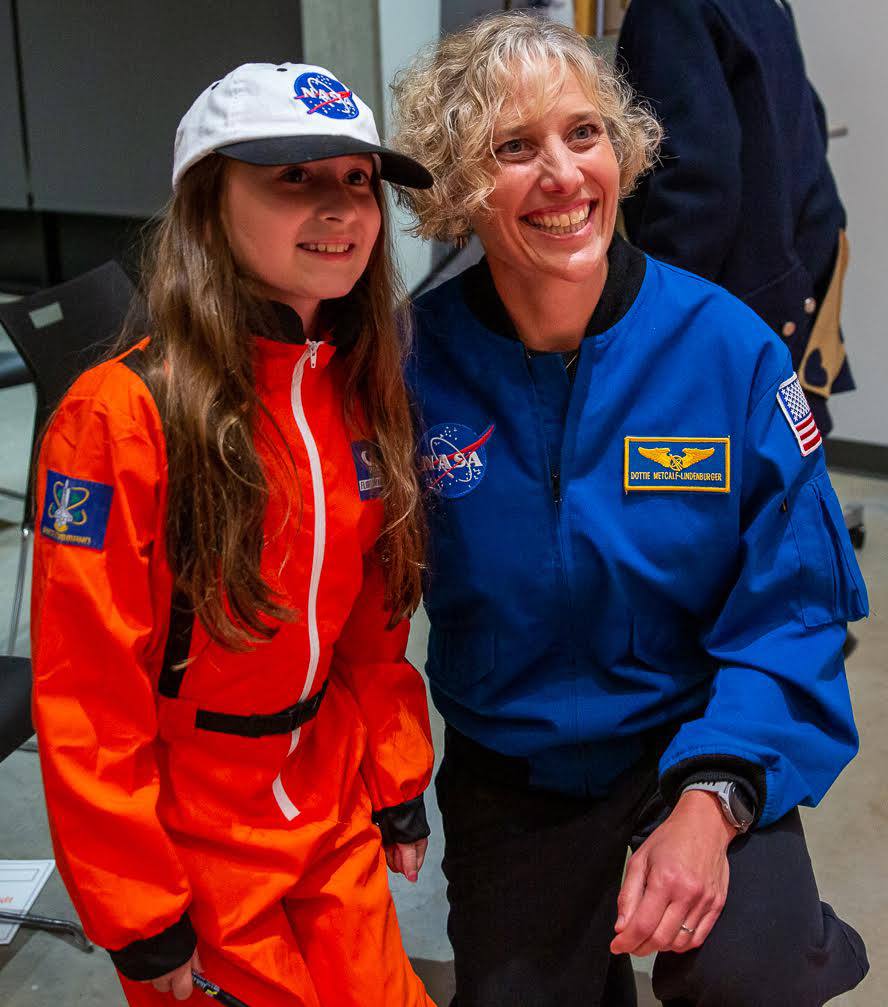 Welcome to Vancouver Innovation, Technology & Arts elementary school
What makes our school special? Vancouver Innovation, Technology and Arts Elementary (VITA) is a project-based learning school of choice with a focus on innovation, technology, arts and the development of downtown community partnerships that enhance student learning.
Principal: Jennifer Blechschmidt
Administrative Office Manager: Teresa Luse
Attendance & Enrollment Specialist:  Leah Sweeney
Main: 360-313-5000
Attendance: 360-313-5003
Email: vitaattendance@vansd.org
School hours: 8:40 a.m. – 3:10 p.m.